What are the best features we provide?
Personalize interactions and personalize business with our platform
Our platform offers powerful features that can help your business reach more customers. With quick and effective services, it provides the best ways to market your products and services. It has the potential to write up to 5000 characters and also to attach various media files including images, video and audio.
Advertise like never before, find more opportunities for your business. Reach out to more consumers and tap in to the potential of online marketing.
Our platform offers
We provide the enterprise messaging service (EMS), which is a cloud-based service and can be used by enterprises to securely send messages to customers, business partners and employees. It not only accelerates the messaging process but also simplifies it to a great extent.
It's one of the best services that can be utilized to gain a competitive advantage. It also makes it extremely easy to communicate with stakeholders, which is one of the primary activities in any organization. This service comes with the best capabilities and can facilitate improved communication among the clients, thereby narrowing the communication gap between the business and the customers.
This service uses the best authentication methods so the messages would be sent through a highly secure medium. It is also ensured that they are sent to the right person and are delivered exactly on time.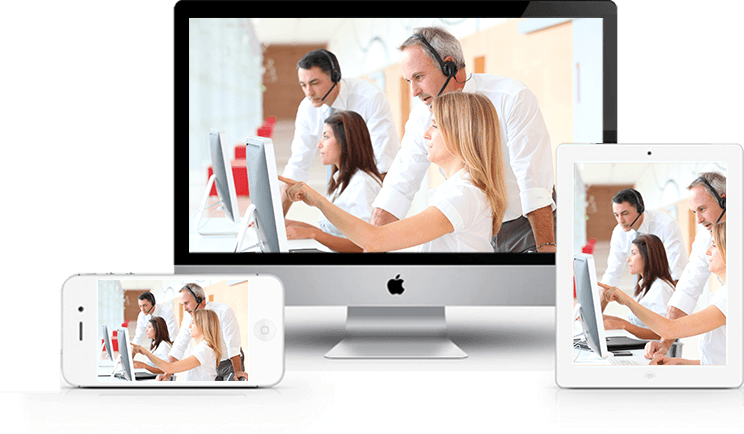 Gain more business from our platform.
Want to know more? Find out by subscribing to us.